Welcome

We put affordable, full featured, GPS technology at your fingertips.
Call us today for Fleet Discounts and Promotional Offers.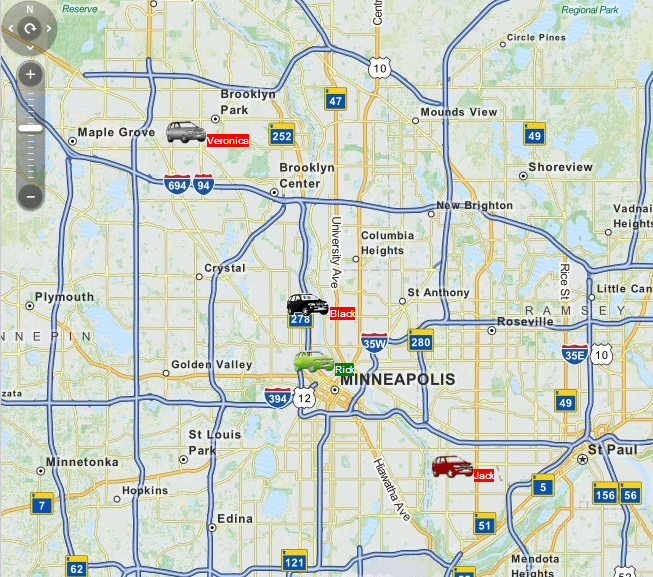 GPS Fleet Tracking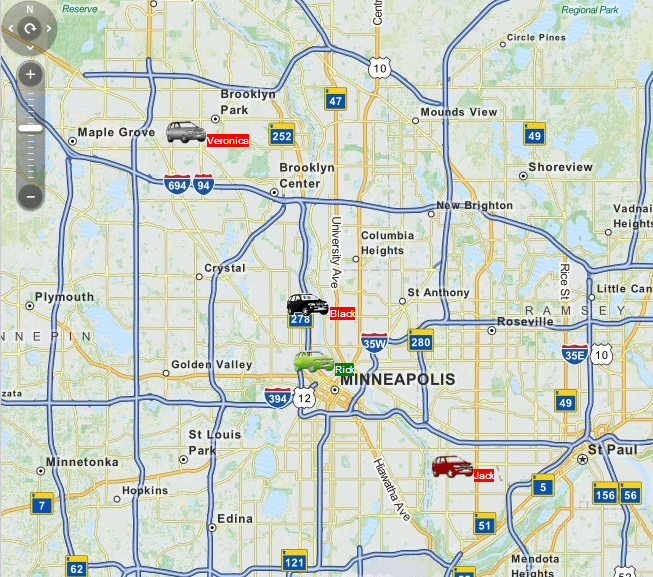 GPS Fleet Tracking Map
See the most recent locations of your fleet on the map. Hover the mouse over a vehicle to see time, location, and speed information.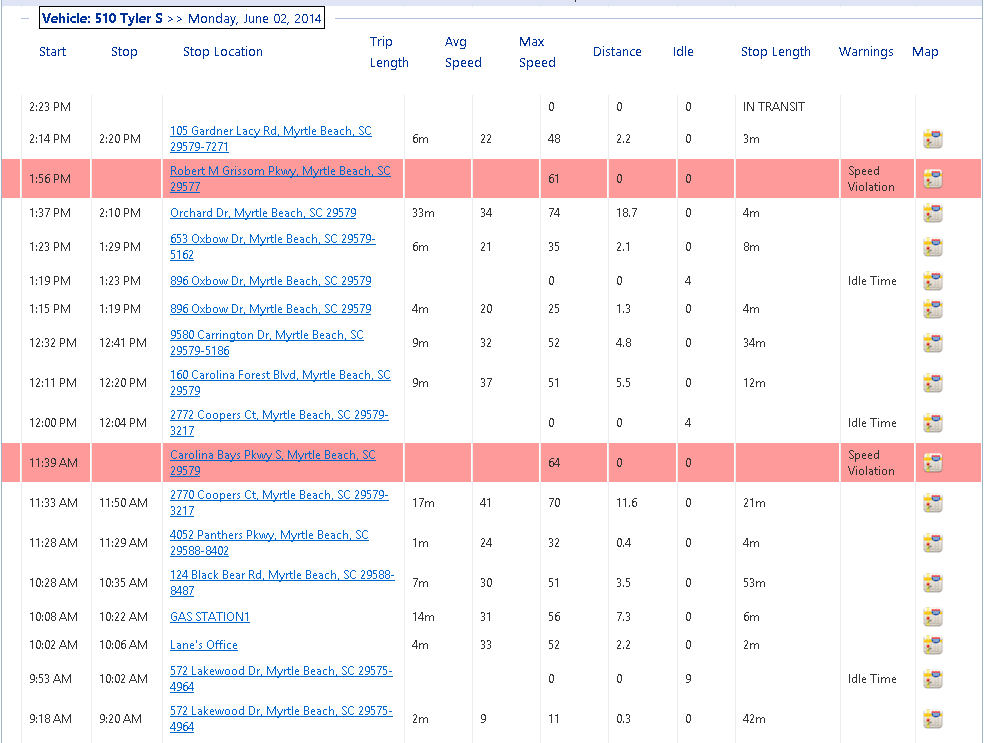 Vehicle History Report
A detailed reporting of your vehicle's driving history. Start time, stop time, stop location, miles driven, max speed, idle time, and stop length per trip.
Ping
Where is Car 54? Use Ping to retrieve current location and speed on demand.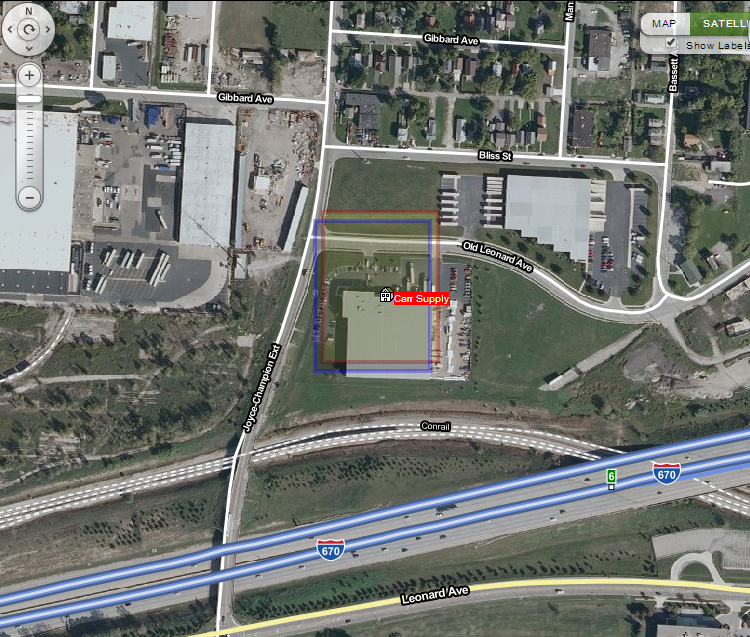 Location Landmarking
Create and maintain a listing of locations that your vehicles visit often so that they are easy to identify when you pull a report.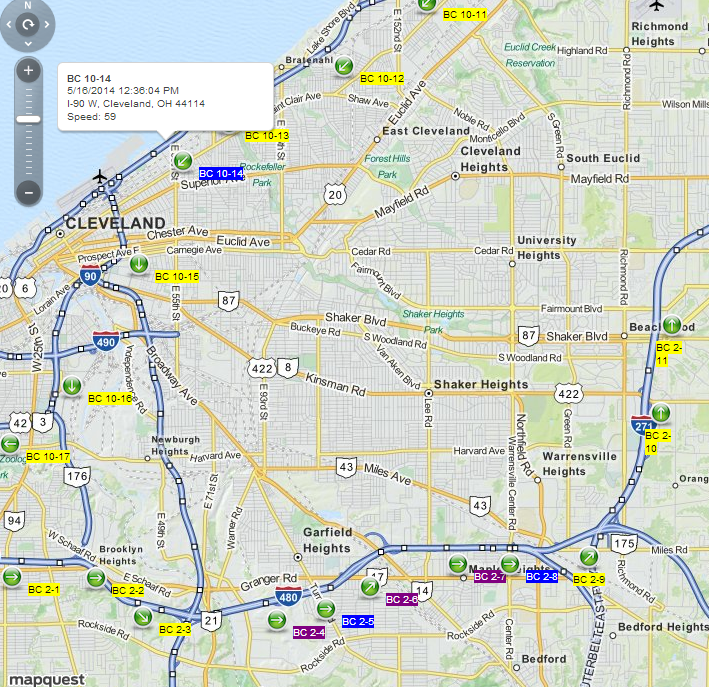 Travel Log
View a vehicle's stops with breadcrumb routing on the map to get a clearer picture of their day.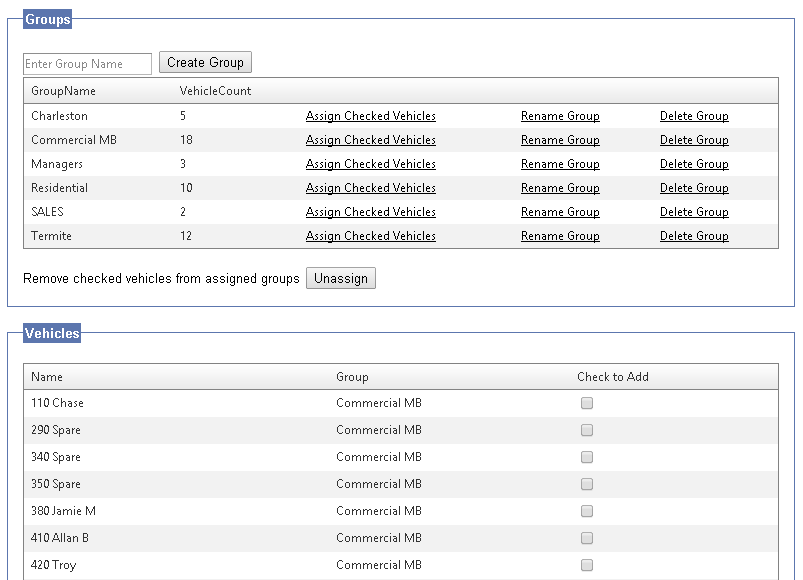 Vehicle Groups
Group vehicles for simplified management. View a group at a time or restrict users' access to a specific group.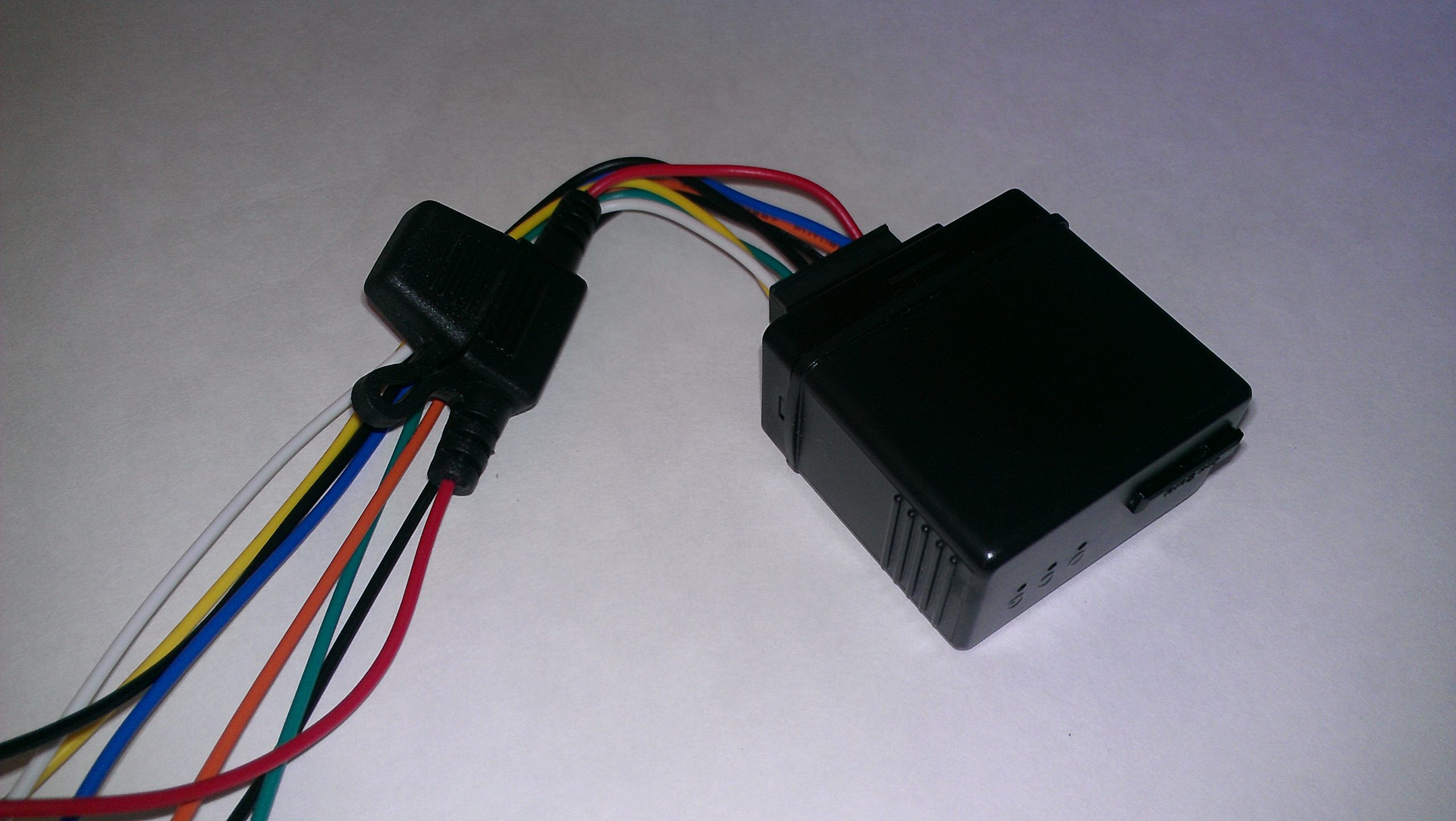 Payments
Click below to make your payment via PayPal.