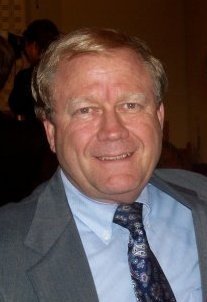 Time Management Inc. is a manufacturing and R&D firm founded by Mr. Johnson in Orlando, Florida since 1989. With a national installed base of over 25,000 GPS units, our customers range from national companies, to local mom and pop customers with two cars and a pickup. The one common factor that connects them all is the need for information about what happens beyond the company parking lot.
Our Venture GPS systems provide the tools needed to effectively manage any size fleet. Venture GPS systems provide fleet control and accountability better than any technology ever could. We take pride in the fact that you get a quality product manufactured right here in the USA and you get a live person to talk to every time you call us. We stand behind our customer service and our 1 year warranty on all of our products.
Our systems can answer that question you keep asking yourself? You know the one. Where does it all go? My time, money, trucks, inventory, freedom? We understand your frustrations and we offer the solutions you need to get them all back in control.