Here are the steps to create a shortcut on your iPhone that will launch any website via the Chrome browser instead of Safari.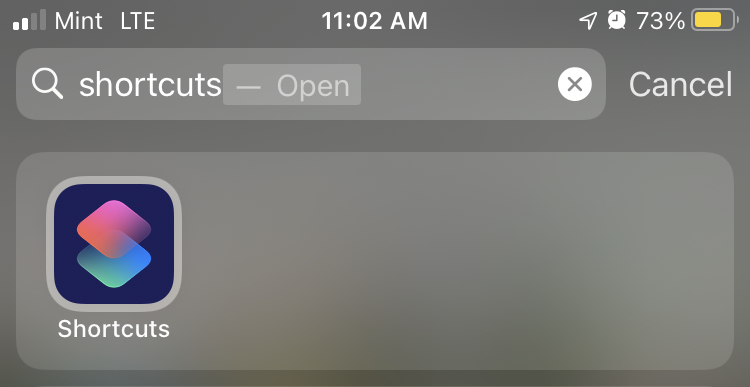 Search your iPhone for an app called Shortcuts. Download it from the App Store if you do not have it installed.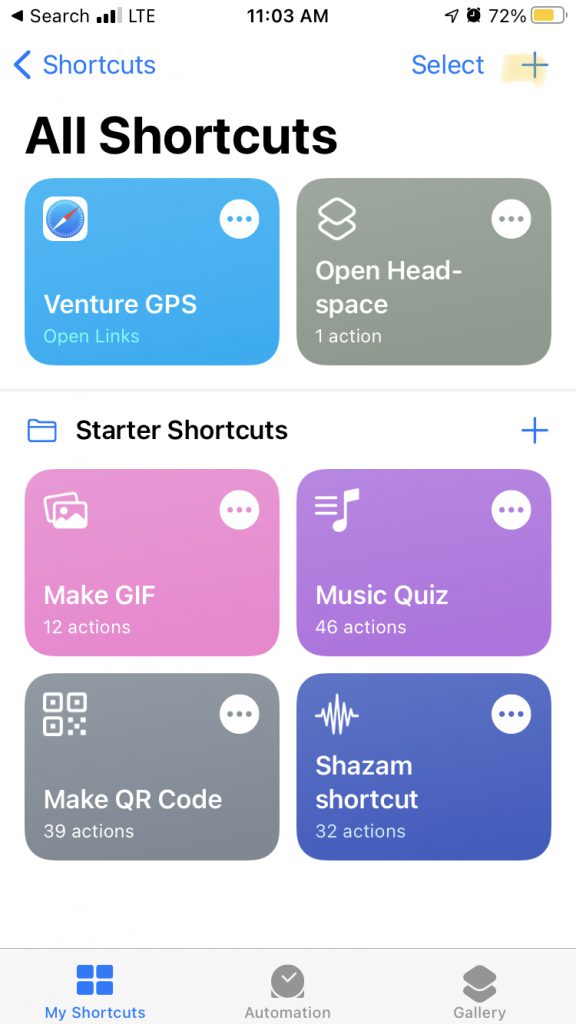 Click the + in the upper right corner to create a new shortcut.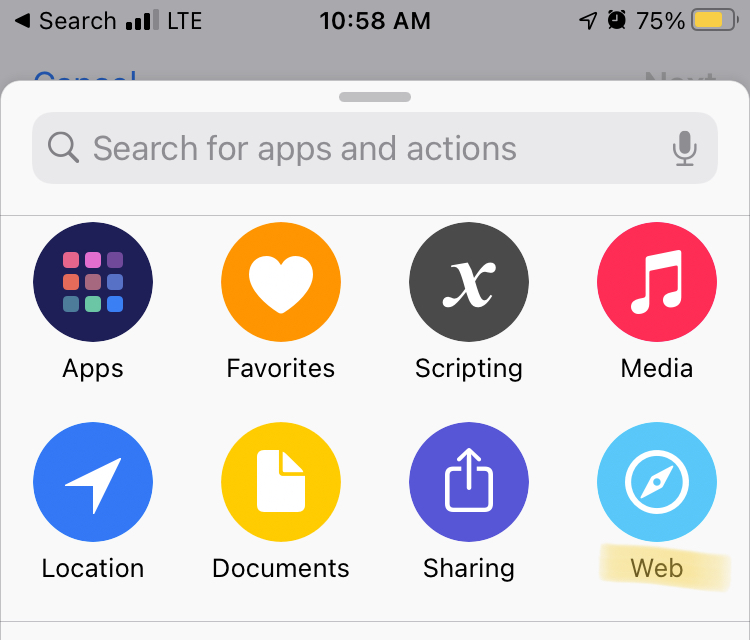 Choose to create a shortcut of type Web.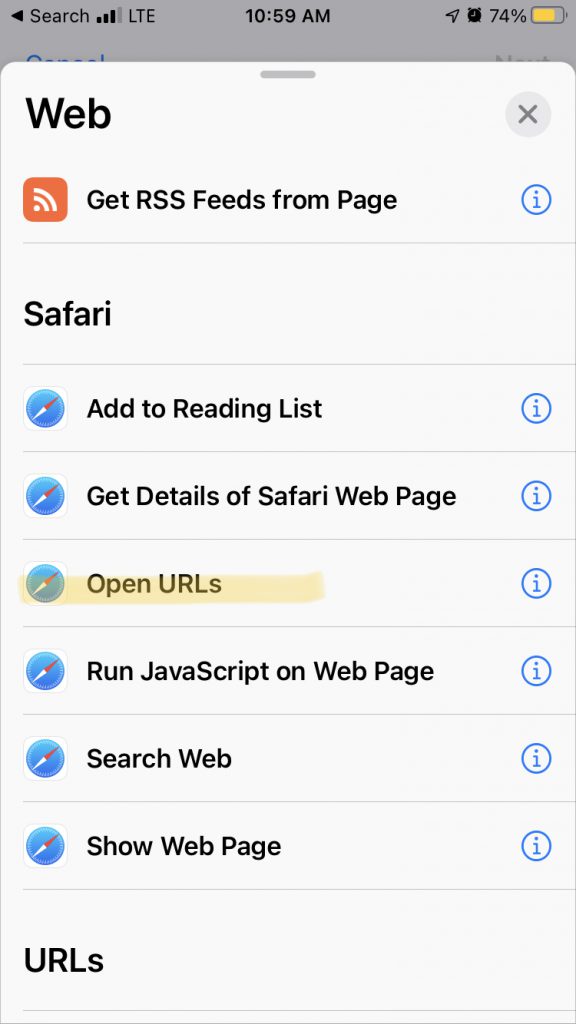 Choose the Open URLs option.
Enter googlechromes://ww2.venturegps.com and click Next.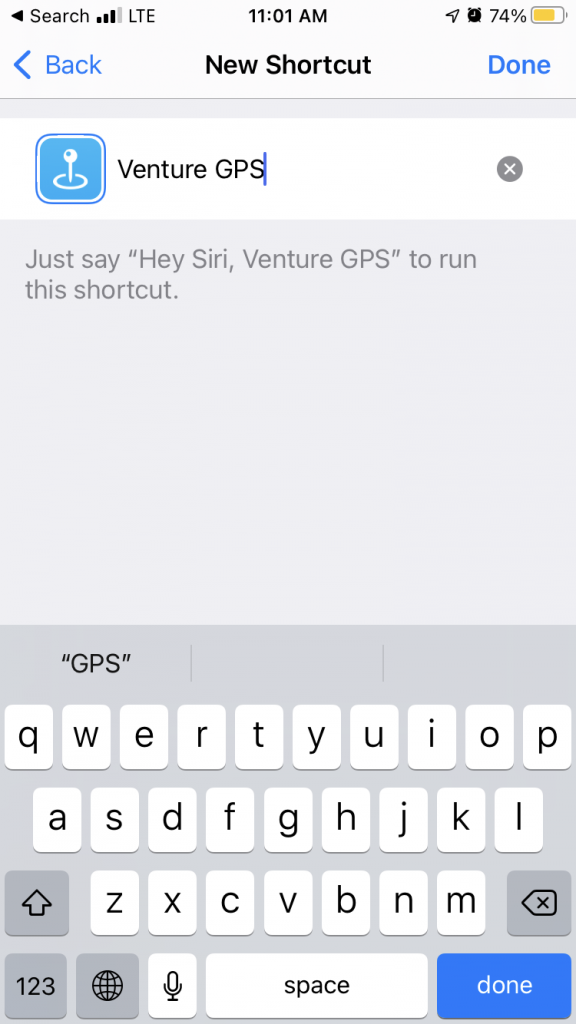 Now you can name your shortcut.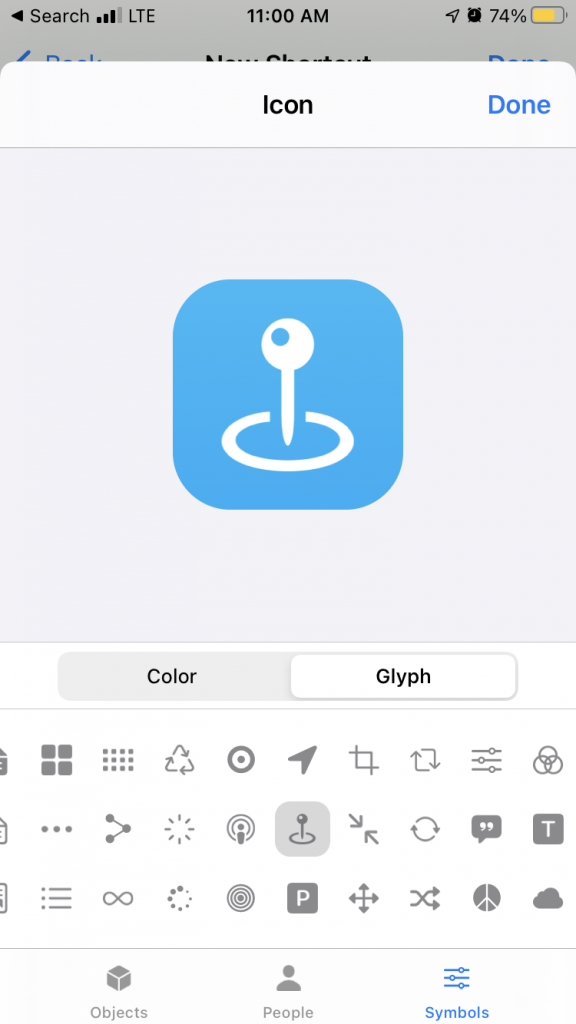 You can also choose a custom icon and click Done.
You have now created a shortcut routine, but next we need to add it to the Home Screen.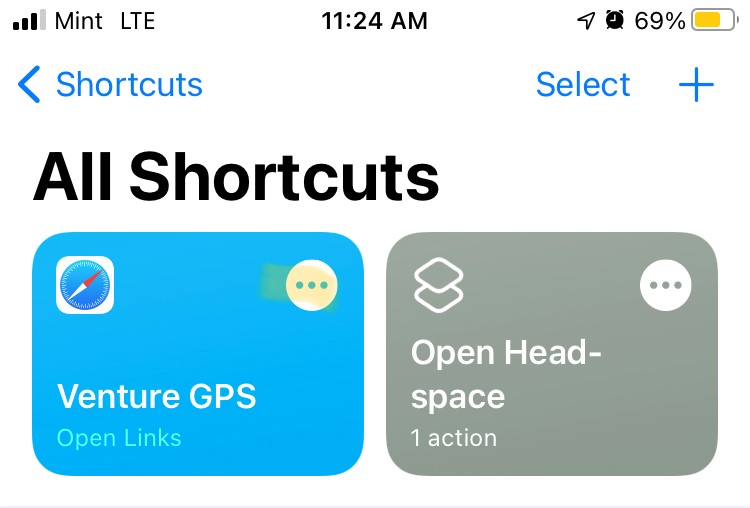 Click the … button on the shortcut you just created in the Shortcuts app.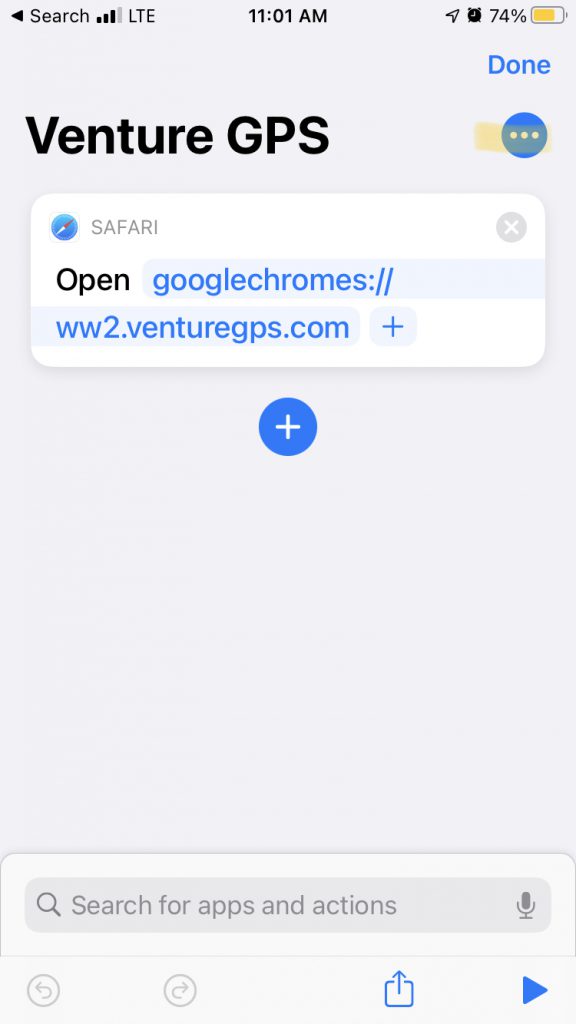 Click the … button in the top right to open a menu where you will then choose Add to Home Screen.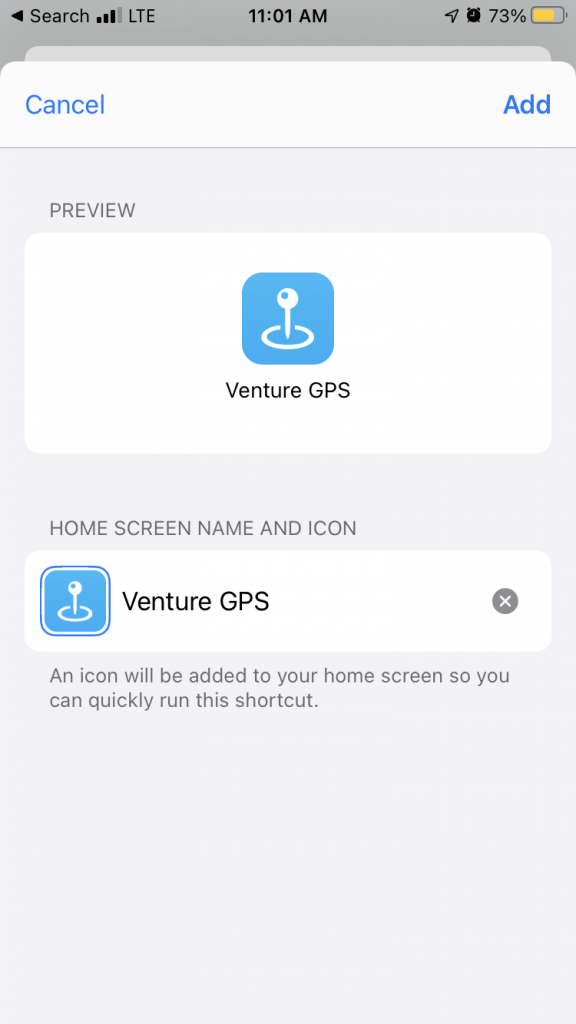 Verify and click Add to send it to your home screen.